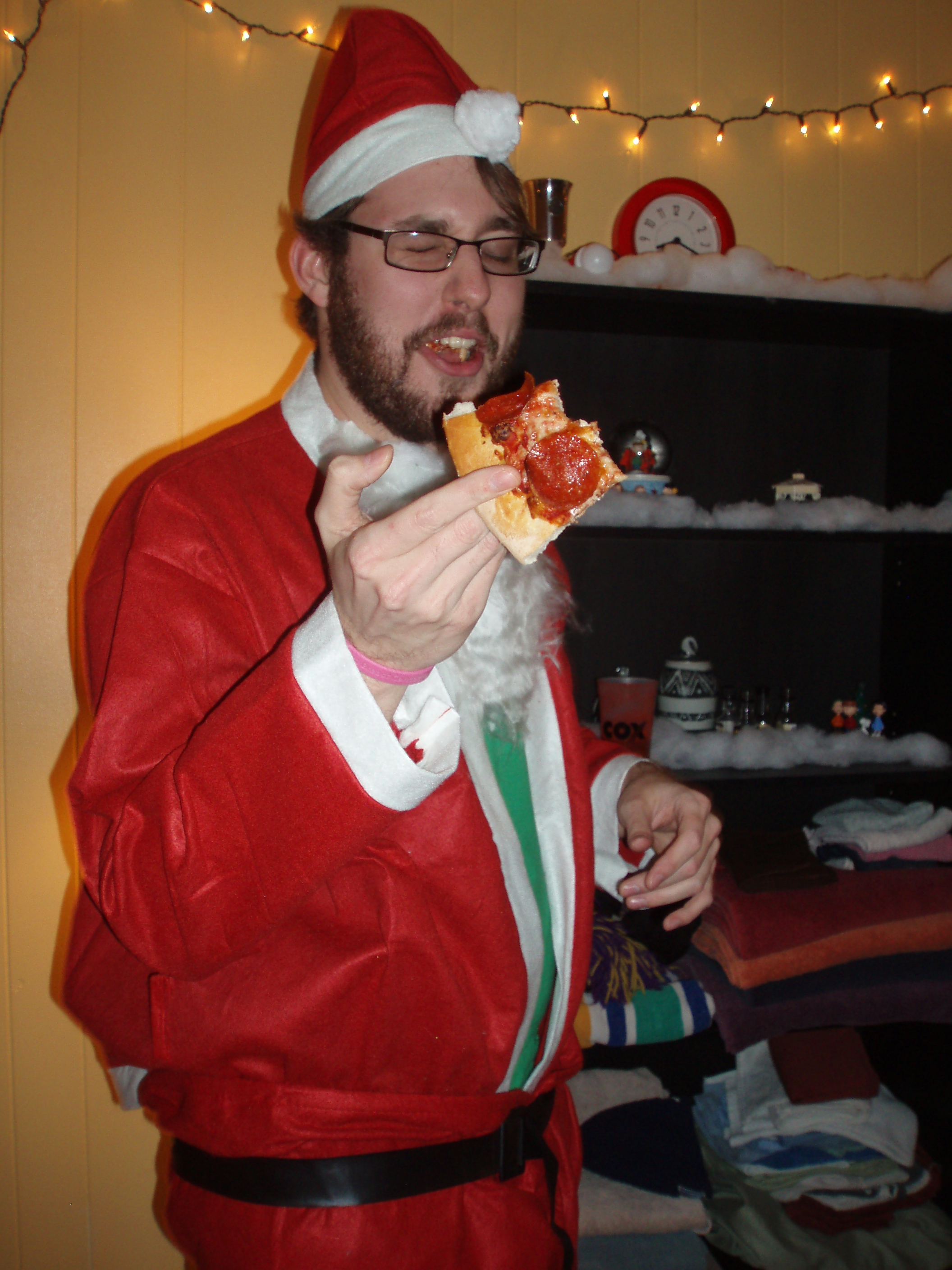 Welcome to the official home of the Holiday Hootenanny. Here you will find all about this upcoming Hoot, as well as highlights from Hoots Past. The Riley Brothers' Ninth Annual Holiday Hootenanny
Save the Date!
December 15, 2018
12:00 PM
The Riley Brothers have begun planning for that most wondrous and joyous of days, the Ninth Annual Holiday Hootenanny! Save the date of December 15th for the Hoot! The Hoot will be back in greater Boston this year, so all you New Englanders - we can't wait to see you again!
More details to come, but generally: it'll start at noon, and go the rest of the day. Come by whenever you want during the party. We'll provide lunch and dinner, you provide the festive cheer (and maybe a little something for the gift exchange).