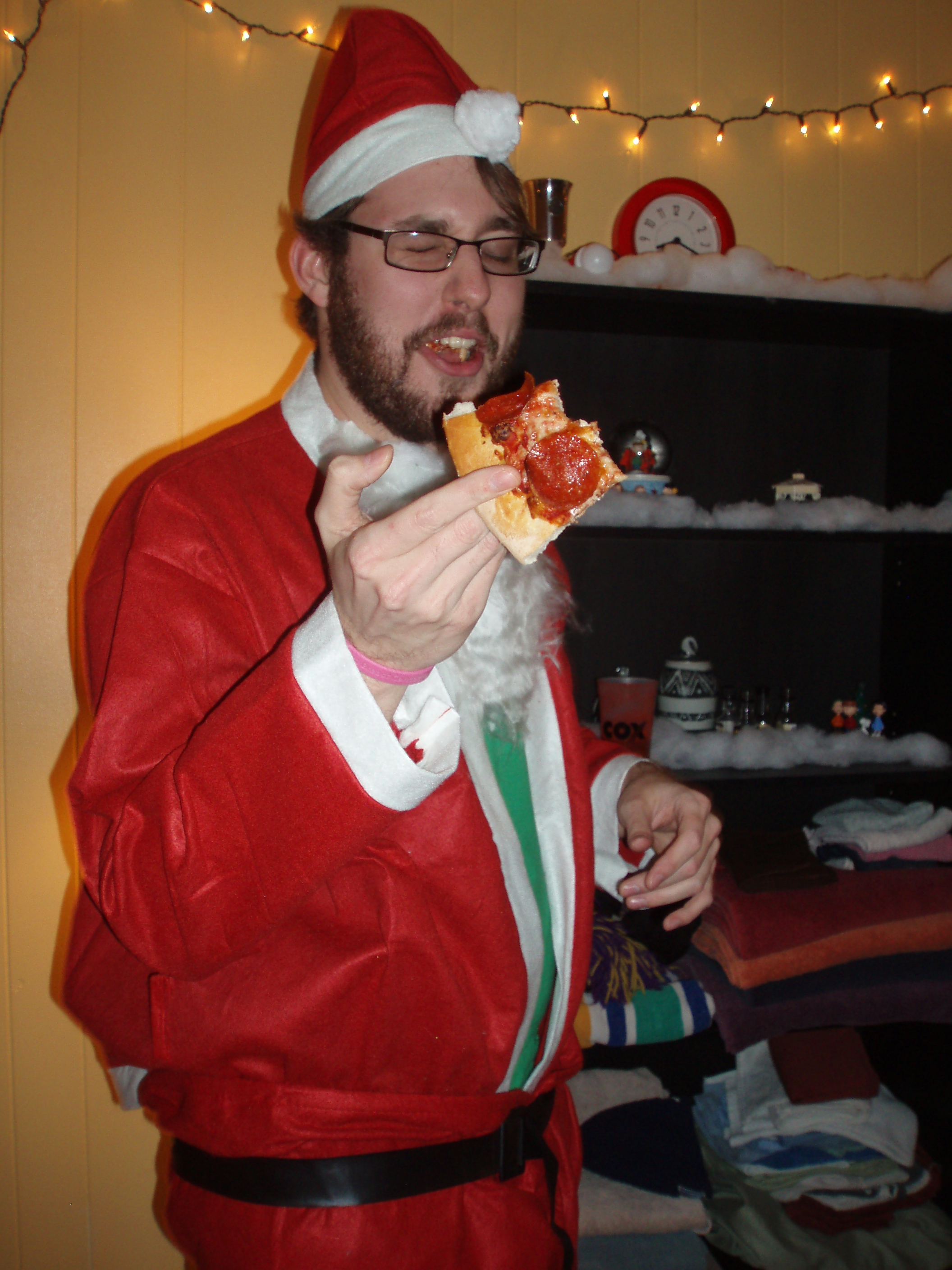 Welcome to the official home of the Holiday Hootenanny. Here you will find all about this upcoming Hoot, as well as highlights from Hoots Past.
The Riley Brothers' Eighth Annual Holiday Hootenanny
Save the Date!
December 16, 2017
12:00 PM
The Riley Brothers have begun planning for that most wondrous and joyous of days, the Eighth Annual Holiday Hootenanny! Save the date of December 16th for the Hoot! N.B. This year's Hootenanny will be held at the Riley Ancestral Manse in Delaware. If you need help getting to the Hoot, let us know. We will have floor, couch and some bed space at the house, and we're also looking into a hotel block for discounted rates. We'll be using money from the Kevin McCallister Memorial Fund to reduce costs at the hotel.
More details to come, but here's the general plan:
Noon until 6:00 PM: calmer activities
6:00 until 11:00 PM: games and louder, energetic fun
The morning of December 17: brunch for everyone, especially those people getting back on the road